I will open new avenues
for success for you...
...by teaching you advanced communication,
presentation and public speaking skills
My name is Peter Jasinski and I am an expert in the field of interpersonal communication.
I teach people to communicate in such a way
that they will succeed in life.
Together, we will get rid of your stage fright and anxiety around talkign to people. I will teach you to represent yourself properly. To present your work or business so it attracts attention. And to negotiate successfully.
My courses, workshops and consulting already helped hundreds of people.
Many of them have their lives transformed by it. 
They got courage get better jobs, improved their relationships, made more money and some of them even started their own businesses. 
My corporate clients improved effectiveness, raised turnovers and their profits.
Cooperation in between the companies also improved, as did customer satisfaction.
Choose the help you need:

Corporate training
Presentation skill and crafting good presentations. Communication in a team, active business calling, sales training and etc.

Individual help
Preparation and training for your important speaches including crafting those. Also hi-level traing for media appearances.
Consulting
Setting up proper communication style and strategy for a company. Help with implementation of internal educational systems.
1

I use methodology that works.

You will leave my training not only with new knowledge, but more importantly with the actual skills.
You will be ready to use them in the real worlds from day one.

2

I have experienced problems I help you with myself.

I am an introverted person and for many years, I have suffered from overwhelming fears whenever I had to speak to other people. I worked in advertisement business for 10 years to learn these things and then used it sucessfully in IT consulting for another six.

3

I bring visible and measurable results.

I prepare all of the trainings to fit your specific needs and demands of your business or field.
Together, we will define specific problems to be solved and goals to achieve. Then we consult the outcomes.
I stand by my results.
My most popular workshops:
1

Get rid of your stage fright and master your body language

- how to stand firmly and move confidently
- how to use hand gestures and be engaging
- how to maintain and use good eye contact
- how to get rid of voice fillers, use pauses and proper speech tempo
- how to speak in dynamic form and make people interested

2

Get them interested

- how to use smart openers to get people interested in what you are saying
- how to formulate what people will gain from listening to you, so they want to
- how to distill the most important message at the end of any speech so that they will remember it
- how to make a compelling Call-to-action so that people will actually do what you need them to do

3

Learn to be convincing

- how to speak and behave so that you look and sound trustworthy
- how to get rid of bad habits and speach patters which diminish convincing power of your words
- how to put smart reinforcements into your arguments so that you are not alone in them
- how to learn typology of arguments and use the right one to each type of person you are talking to
- how to consciously build relationships of trust with you clients and collegues
4

Presentation skills with the flipchart and a computer

- how to user boards, flipcharts and other tools to present information effectively
- how to present physical items (products etc.) in a convincing matter
- how to use PowerPoint and other computer presentation tools properly
- how to set up a room and use it so that you have full control of what is happening

5

How to create great presentations fast

- what should be and what should NOT be in any presentation
- what are myths and typical mistakes done over and over in corporate presentations
- how to create presentations quickly - strategies and tools
- assesment of your own presentations and pro recommendations how to improve them
- alternatives to PowerPoint

6

How to teach people professional skill

- training for professionals who decided to teach others
- principals and strategies for content selection and how to build good courses
- how to make training engaging and fun for the participants
- how to design learning process to be practical and have immediate real life results
- how to explain complicated concepts so that everyone will understand them
- how to handle "troublemakers" and motivate people to actually want to learn
Each of these workshops is designed as a half day training for a group of up to 10 people maximum. 
(I have many more topics to offer, send me an inquiry if you want to know more.)
Most clients choose a combination of several workshops to be a part of one training, according to specific business or personal needs.
Or goals you and your people want to achieve.
Basic price for a half day workshop in Prague is 550 euros, full day training (two workshops) is 950 euro.
I will help you choose and design training program to fit your needs perfectly. 
Contact me to have an informal chat about what your needs are. 
References from participant of my courses
"Taking up this course helped me in both personal and professional life. Even the few implemented techniques improved my ability to express myself more clearly and efficiently. Which raised my self confidence."
"This training was much better than I originally anticipated. At first I thought it will help me only with my stage fright, but it got me so much more. "
"It is amazing that the whole course is super practical. Nothing was unnecessary, everything was at it's perfect moment and with the reason. I was surprised how much progress I made in one afternoon.
"It was an adventure to participate in this training. We all started little bit shy but quickly realized that it's all about easy and practical techniques which all of us quickly mastered. It was fascinating to see how everyone's performance rapidly evolved."
"Magic of this training is in incredibly easy principles, which dissect difficult subject into set of small behavioral changes. Thanks to this, everyone can improve their skill by a huge amount in a very short time. I learned a lot."
"This training has exceeded my expectations. I have learned lot of things which were totally new to me, even though I am interested in this field for a long time. Peter know what he is talking about and you leave the training not only smarter, but also motivated."
"I liked this training a lot. I have realized that everytime I speak with my clients, I use my voice much more and also do put emphasis on important things automatically, which I did not do before. I highly recommend this course to all of my collegues in finance."
"This training have helped me to find self confidence which I never even thought I could have. I have realized what my strengths are and also how to overcome my weeknesses. I have found the courage to pursue things are really want to do in my life. Thank you."
"I was expecting just a bunch of tips and tricks and maybe a small improvement of my skill, but I was very surprised how many things have changed during the training and how many weeknesses I can overcome so quickly. I will definitely come to another training. This was great."
How can I help you achieve your goals?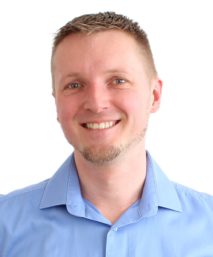 According to EU law, by submiting to this form you are agreeing with processing of your contact information you just provided and with receiving of and email with an offer from us.
Petr Jasinski - KurzyKomunikace.cz
Tel: +420 777 545 765
(My phone is off when I am teaching, but I will call you back.)
Company Kurzy Komunikace s.r.o.
Jičínská 226/17, 130 00 Praha 3, Czech Republic (EU)
IČO: 11696672
č.ú.: 2902018591 / 2010
Correspondence and consultation residence
Podvinný mlýn 18, 190 00 Praha 9, Czech Republic (EU)
Import my contacts into your phone: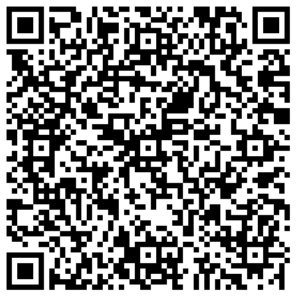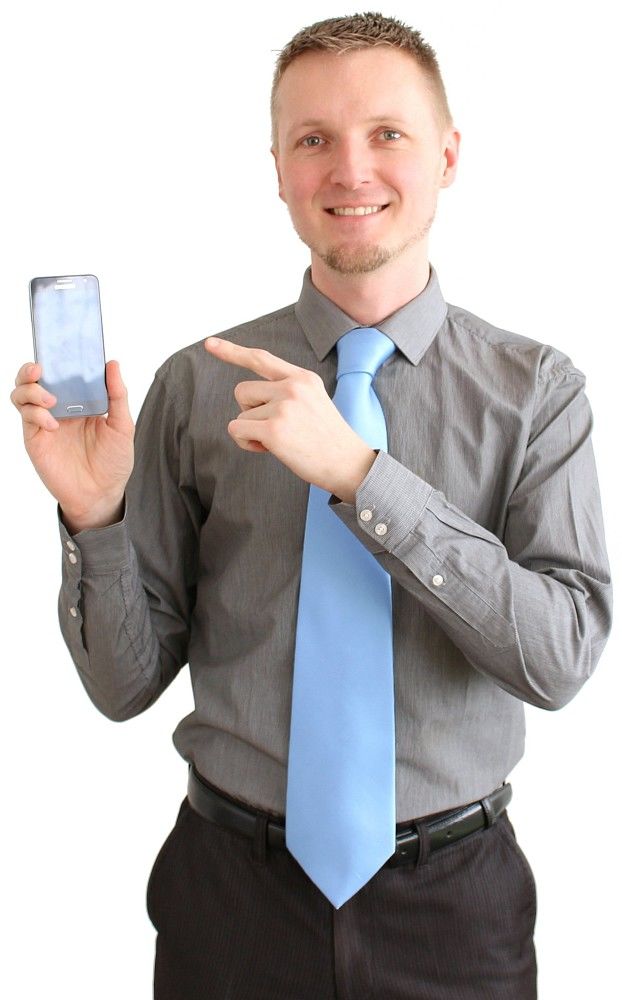 "Petr Jasinski is the only communication skills traininer in Czech Republic,
who will make your business grow just by teaching you,
how to talk about it."
 - from the clients feedback